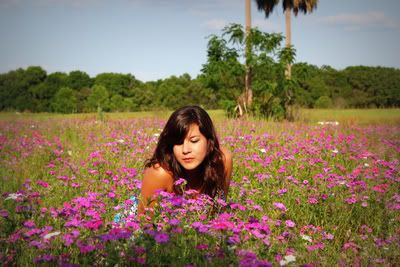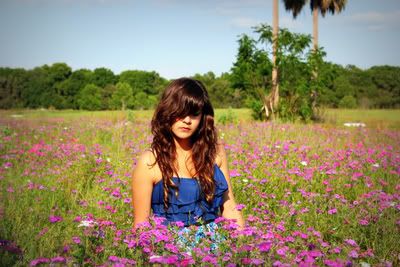 On the eve of twenty and rounding out the end of your teenage years, there is a certain amount of pressure at being nineteen years old. These are supposed to be your happiest years; these are the years when you will look your prettiest, when you will be thin, healthy and full of life. These are the years when you will have the most freedom, when you will care about the world and the world will still care about you. These are the years when you still believe that the world plays by your rules and can be neatly divided into black and white, good and bad.
It's such a nice feeling to still be optimistic. I am at the weekend of my life, when I have not yet encountered the ugly face of disappointment and there is only the gentle voice of anticipation to guide me. The rest of your life is the Sunday after, when you only have the memories of Saturday to outlast the fading weekdays.
I have to keep convincing myself that I am happy. I've reached a kind of satisfaction that I've seldom felt before; I know who I am and who I want to be. I've achieved a lot through hard work and luck and I know that there are still dues to pay. But part of the excitement is knowing that each day, regardless of the obstacles, is different than the last. Knowing that each day brings a new lesson learned and one step closer to self-fulfillment. It becomes clear that it is only the self-imposed phantom chains of doubt and discouragement that weigh us down.
We are insignificant and infinitely small among the gaseous giants of the universe. Perhaps I being pretentious to suggest that the meaning of life is simply to exist and be happy on this rotating sphere hurling through time and space. But to what end does even the tiniest single-celled organism find meaning and purpose? If we are loved and remembered, if we believe that we matter, than we do, regardless that we are overlooked by the universe and cast aside by the volatile star stuff that spurned us. The world is only as evil, and as beautiful, as we make it.
I exist in this brief moment of time. And I am filled with hope.
Thought I'd post pictures of my Hermione costume from the Deathly Hallows midnight premiere. I had so much fun!