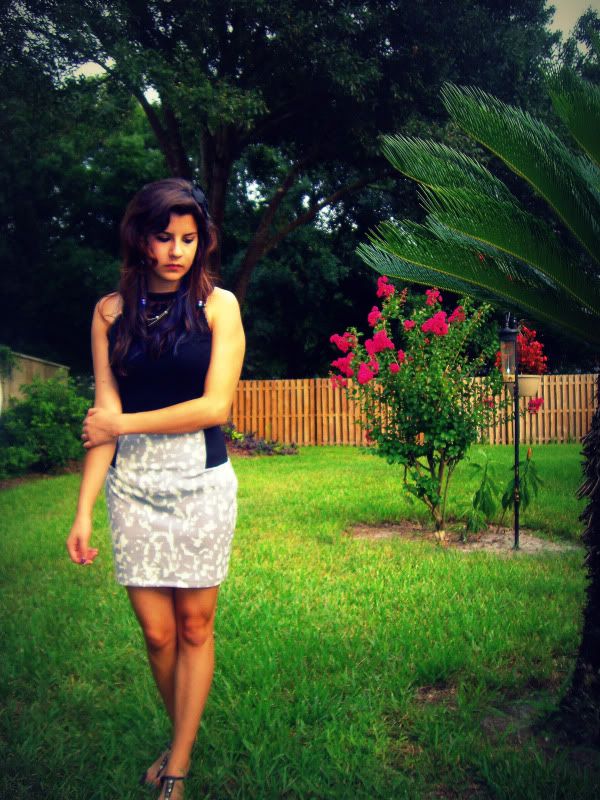 All photos by me
Wearing: tank top - Target, skirt - Urban Outfitters
Redyed my hair. Goodbye blue/green highlights, hello purple highlights.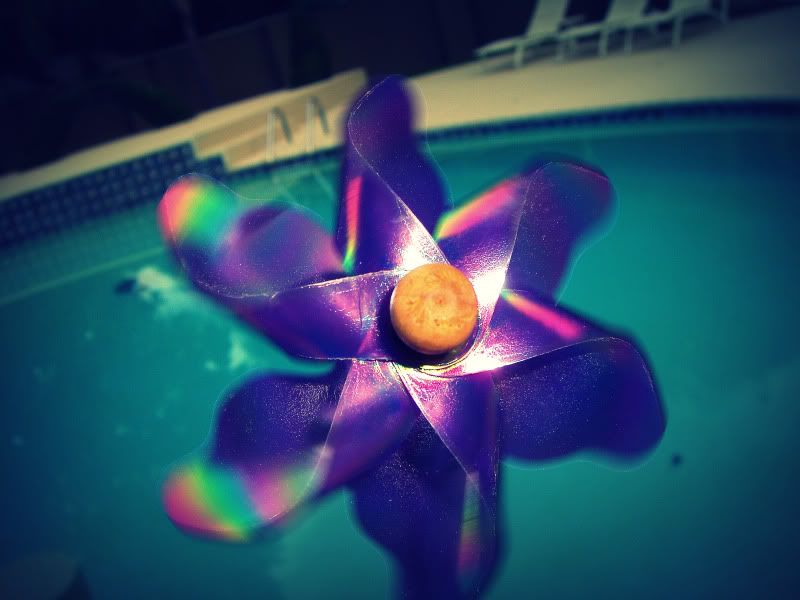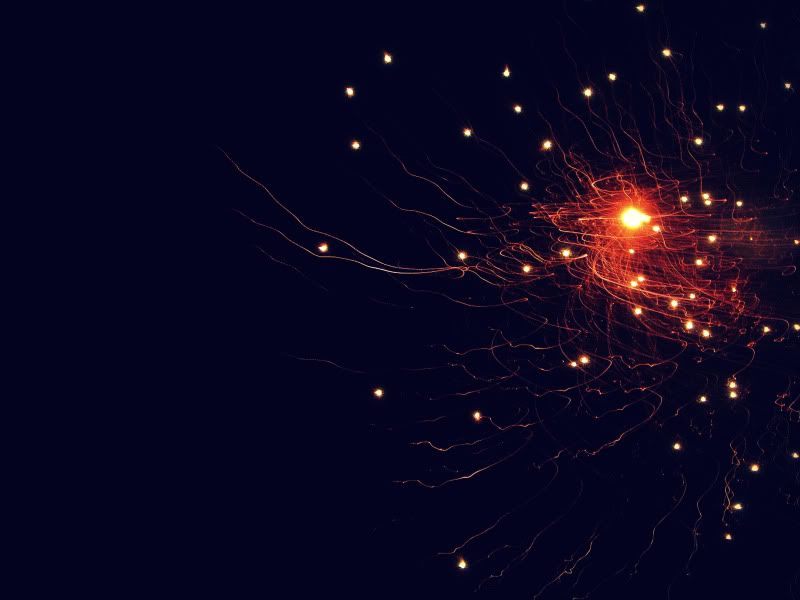 I carry around an innate, ever present bundle of guilt, packaged and bottled from before I was born.
I feel guilty for being American, for being white, for being…human.
I carry the crimes of my ancestors, the crimes of my species, and I feel ashamed.
I can't help but long that I had the power to correct their past mistakes, wishing that I could undo Hiroshima, the slave trade, the Trail of Tears, the Gulf Sea oil spill.
I'm sick of being the bastard child of aggression and supremacy, I'm sick of being ensnared within the thorned branches of the Homo sapiens family tree reaching out for the fruits of reason and mercy.
I can't shake this guilt.
I carry past burdens, but also my own guilt.
It's there when I throw away the left-overs I can't bring myself to eat and I picture the 16,000 children that die every day from starvation.
It's there when I drive by the ghettos and slums and when I can't meet the eyes of the homeless man daring me to look into his face, because I know why they're there, I know about the social weeds planted centuries ago that they are still trying to untangle themselves from.
It's there when I throw away my trash and the items come to life in my head, where I can see every piece of discarded garbage rotting in a stinking land fill.
And as much as I try to suppress these feelings and bury them deep, I can't.
They resurface again and again, like the plastic trash that litters our oceans, bobbing along the currents of my brain.
But sometimes I wish this curse upon others, sometimes I wish that more people would see the way I do.
And then maybe they would realize that it's better to be the steering wheel rather than the tires that drive off the cliff.